Commonwealth Capital: Focused On The Road Ahead
We'd love to talk to you! Fill out the form for more info!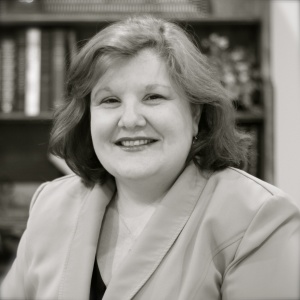 Merry Close
Factoring Truckers Since 2003
When you call, you'll speak with part of the heart and soul of Commonwealth Capital: Merry Close. Merry has been in the factoring industry since 2003 and loves every minute of her job. She knows just how factoring can change lives. She will be your partner through every step of the way. Regularly goes above and beyond for each of our clients, give Merry a call for a quick conversation about what factoring with Commonwealth can do for you.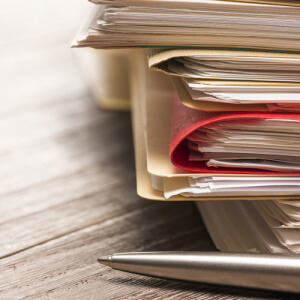 Reduce Paperwork. Save Time.
No one likes paperwork. As an independent trucker, you are drowning in regulatory paperwork. By factoring your freight bills, Commonwealth Capital's knowledgeable staff takes paperwork off your plate, instantly turn your invoices into cash so you can stay on the road and keep hauling more freight.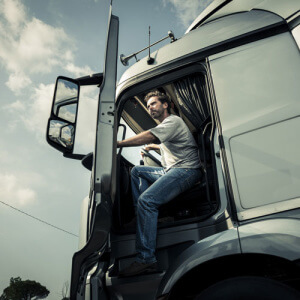 Factoring can help your business.
At Commonwealth Capital, we know time is money. When you're home you want to spend time with friends, family and other loved ones, not worry about getting back on the road. We can help make sure that you have cash on hand whether you want to stay on the road or enjoy time off with loved ones.
Factoring your invoices mean you have the funds you need to buy fuel, pay your drivers, and yourself. Commonwealth Capital can fund your invoices ensuring you get to the next job or home by providing you with the cash you need. We can set up you for our freight factoring service in 48 to 72 hours. Once you're our client then you can get same-day cash for your loads.
Small Firm. Big Knowledge.
We know that you have options when it comes to freight factoring. Our experienced staff are experts at factoring for truckers. When combined with our Midwestern values, it makes Commonwealth Capital the right company for your truck factoring needs. We know that every trucking business is different so we treat our customers fairly, not with a cookie-cutter process.
Access to Decision Makers
When you work with Commonwealth Capital you get immediate access to someone who can actually make a decision. We are right beside our customers every step of the way, funding them quickly, helping avoid bad brokers, and advising them on how to grow. We know our customers by their first name and voice, not just an MC Number, because we know every business is different.