When you need funding and you need it fast, trust Commonwealth Capital to get it done.
We believe that small businesses are the lifeblood of the American Economy. That's why at Commonwealth Capital we believe that an independent factoring company understands your business best. We provide accounts receivable financing, invoice factoring, payroll funding, and freight factoring to businesses throughout Minnesota, the Upper Midwest, and the United States.
We'd love to talk with you!
Factoring is the selling of invoices, or accounts receivable, to a factoring company for immediate cash. The factoring company acts as an outsourced credit department, handling the collection and processing payment on the invoices. This service helps small businesses because they don't have to spend time managing payments, making collection calls, and figuring out which invoices have been paid and which are still outstanding.
WHAT IS INVOICE FACTORING?
REAL PEOPLE FACTORING
YOUR INVOICES
Factoring is all we do and we know the factoring business well. When you call, you talk with someone who knows your business inside and out. Guided by our Midwestern values, we are here to serve you and help your business grow.
At Commonwealth, we hate bureaucracy. We give each and every client the same easy access to decision makers, no matter their size.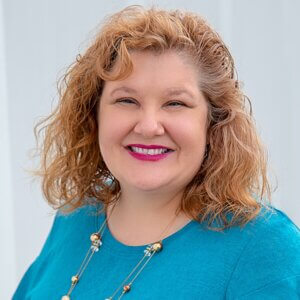 Merry Close
Relationship Manager
Freight Factoring Expert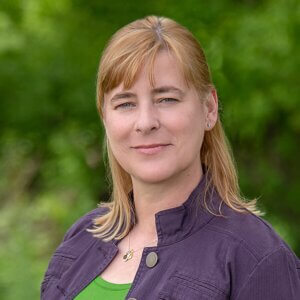 Andy Womack
Relationship Manager
Freight Factoring Expert
At Commonwealth Capital, our specialty is providing cash flow to small- to medium-sized businesses through accounts receivable factoring. By providing cash flow quickly and easily, our clients can focus on growing their businesses instead of worrying about a lack of working capital. Our clients have cash in their bank account within days of invoicing, instead of weeks or months, a speed unmatched by other freight factoring companies.
Located in Minnesota. Factoring Companies Nationwide.
Based in the Twin Cities of Minneapolis-St. Paul, Minnesota, we provide our clients with many advantages over our national competitors. Because we live and work in Minnesota, we know the local economy. We're able to meet with our clients, tour their facilities, and provide personalized service. We work with you to understand your business and build a strong relationship that you can rely on. Find out how you can benefit from using a Minnesota-based factoring company.